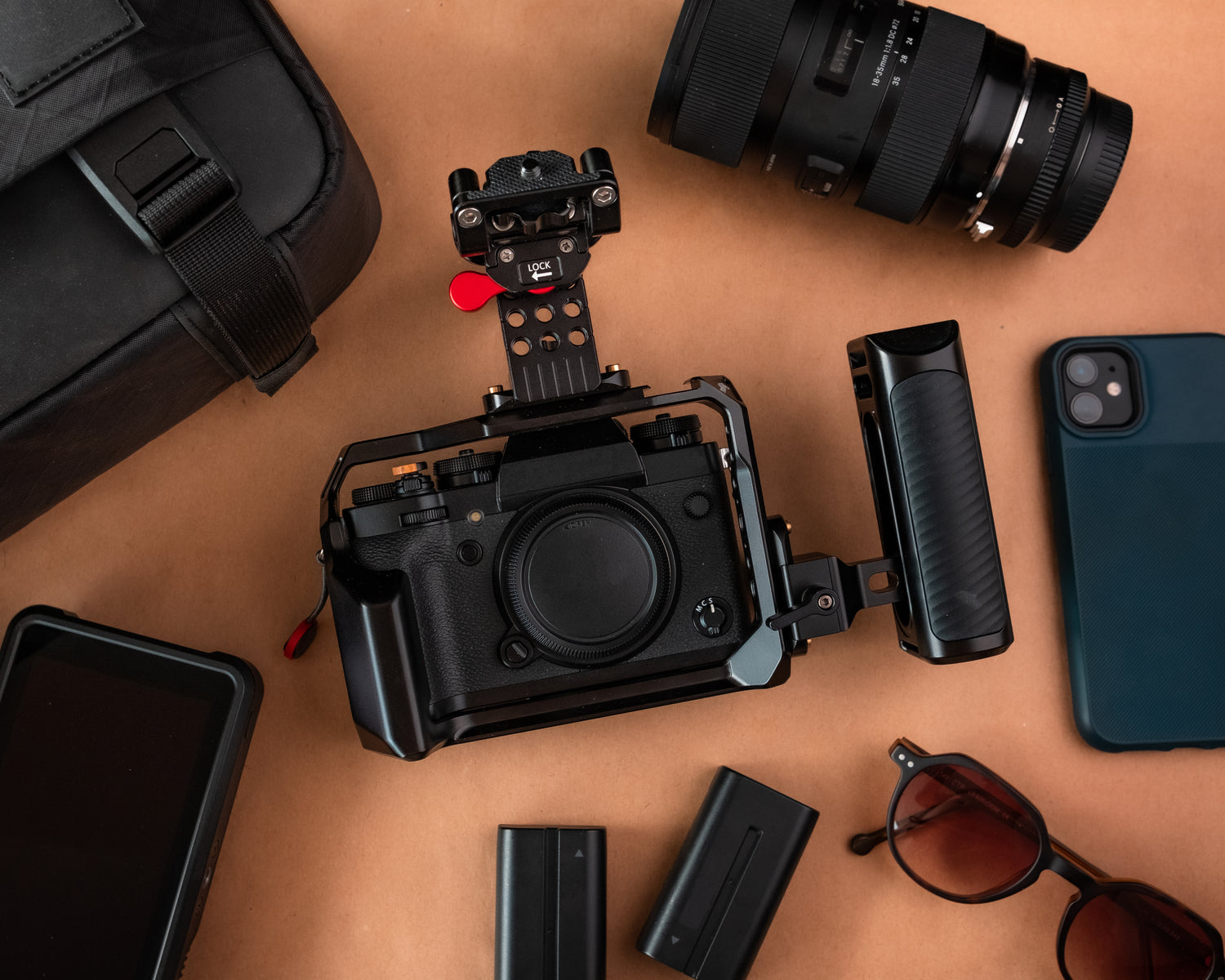 About Powerextra
Powerextra, since its establishment in 2010, has been dedicated to power tool batteries and digital batteries, camera accessories, battery chargers and other related devices. It is a well-known professional manufacturer of high quality batteries and battery related accessories.
Powerextra Electronics

Powerextra offers high quality power supply products, our products are made with the highest quality materials and we are committed to providing satisfaction to every customer.

Powerextra's Product Features

Powerextra focuses on the stability, safety and compatibility of replacement batteries.

Technology and Service

Based on advanced technology and satisfactory service, Powerextra batteries have significantly improve in performance.

Powerextra's Growth

Powerextra has been dedicated to a wide range of power tools and digital batteries since its inception.